Owner, Marco Calderon Photography
Marco was born and raised in Mexico and had worked in professional communications before immigrating to Allentown a decade ago with his wife, Eveily.
Upon arrival in the United States, he didn't speak much English and initially found it difficult to communicate with some of his new neighbors. Where he could not necessarily communicate in words, he could communicate through images, and his initial inability to speak with people helped him to develop a passion for photography.
He learned about The Literacy Center, a local organization in Allentown that offers English As A Second Language (ESL) classes at no cost to students. Since 1977, they've provided literacy instruction to more than 30,000 students from nearly every country in the world.
After a few years practicing and learning his new language, Marco decided to turn his passion for photography into a business – Marco Calderon Photography. He specializes in commercial and lifestyle photography and you've likely seen his work in Lehigh Valley Style, various United Way campaigns, LVEDC publications, and marketing for PPL Electric Utilities. It's easy to see the personal connection he finds with people through his work in photography. See a few of his photos below.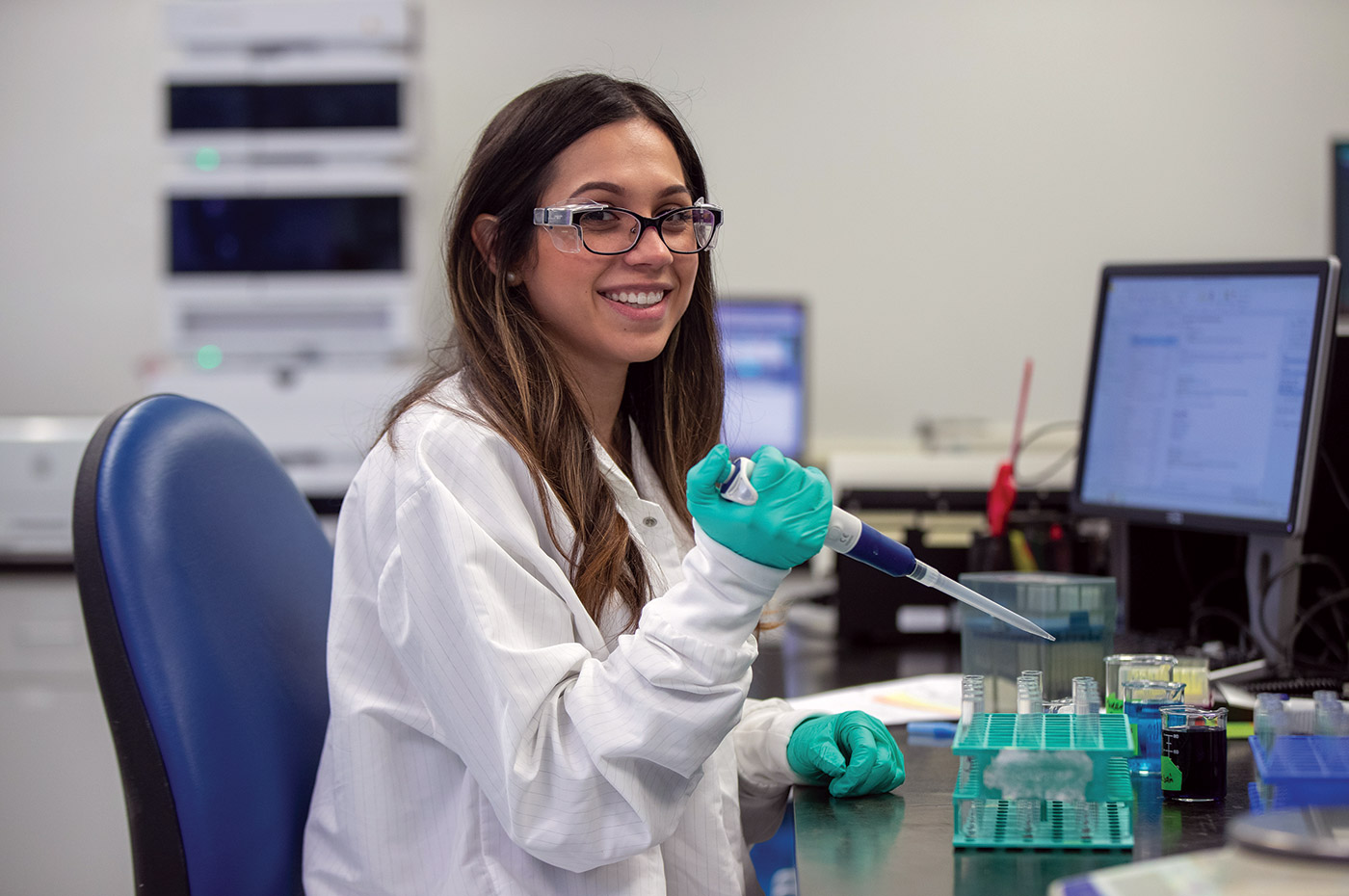 "Just years after coming to a new country, getting married, and starting a family, I am also the proud owner of a dynamic, growing, and extraordinary business right here in the Lehigh Valley. I work with businesses both large and small. Some have a clear brand and image, like PPL and Victaulic, while some are just looking to build a brand based on the stories that I am able to capture for them."
Marco Calderon attributes his success to the generosity of the Lehigh Valley community, the team at the Literacy Center, and the support he received along his journey.
"One of the most interesting things so far in our life in the Lehigh Valley has been meeting people in the little towns I've visited here in the region. In times of distress, you really see how tight each community becomes."
Marco and Eveily have two kids now, Kana and Luka, and they recently bought a house in Allentown.
"I like to think this is just the beginning, I want to add value to my family, this community, my clients and this beautiful community everyday if possible. For now, I'd like to continue telling stories – and making my own with my friends and families."
Marco made it happen. Lehigh Valley made it possible.