WELCOME TO LEHIGH VALLEY, WHERE YOU'LL FIND FOUR SEASONS OF ADVENTURE
Discover a place with the vibrancy of your favorite Crayola® colors, the soundtrack of your favorite Martin® guitar riff, and the romance of historic covered bridges. Steeped in pre-Colonial, early American, and industrial history, Lehigh Valley is bursting with nationally-recognized events, exciting nightlife, adventurous
outdoor activities, and modern and contemporary arts—
not what you'd expect from a place that is also home to rolling
hills and calming countrysides.
Your visit to Lehigh Valley doesn't have to end when the sun goes down. Stay the night and take advantage of a wide variety of accommodations ready to suit your needs. Choose from nationally-recognized brands in easily accessible locations, full-service resorts, or quaint bed-and-breakfasts offering a relaxing escape.
Explore all that Lehigh Valley has to offer. If there was ever a place to put down some roots or lift your spirits in the most unexpected ways, this is it.
View the Official 2020 Visitors Guide to Lehigh Valley
CHEER FOR THE HOME TEAM.
Lehigh Valley marks the path for athletes looking to hit the major leagues. Catch the Lehigh Valley IronPigs, Triple-A affiliate of the Philadelphia Phillies, in action at Coca-Cola Park (and be sure to enjoy some bacon-centric treats). Coca-Cola Park has been recognized as one of the top three ballparks in all of Minor League Baseball per Baseball America (2018). The IronPigs are Minor League Baseball's per-game attendance leader since the team's inception in 2008, averaging more than 9,000 fans per game.
Watch Olympic hopefuls speed around the banked track at the Valley Preferred Cycling Center, one of the top destinations in the world for track cycling. The Velodrome, or T-Town, is known around the world for its high-caliber bike racing and has been the training ground for 140 national champions, seven world champions, and three Olympic medalists.
During the winter months, head indoors to the PPL Center for a Lehigh Valley Phantoms game, AHL affiliate of the Philadelphia Flyers. A new era of Phantoms hockey and family events began in the fall of 2014 when the Lehigh Valley Phantoms began play at the state-of-the-art PPL Center, a brand new 10,000 seat arena located in the heart of downtown Allentown.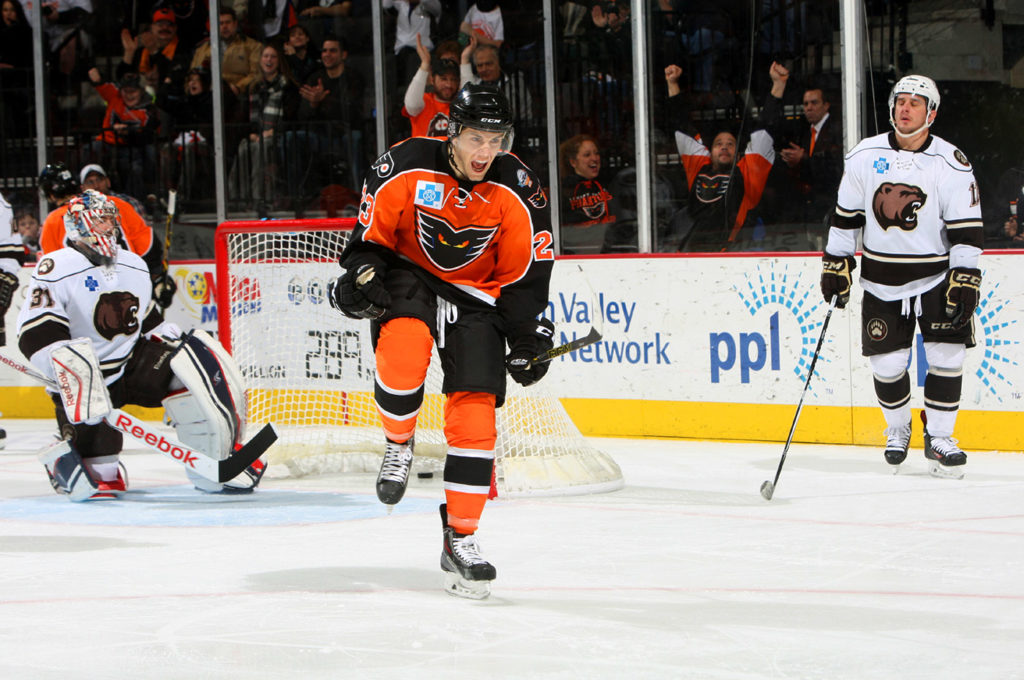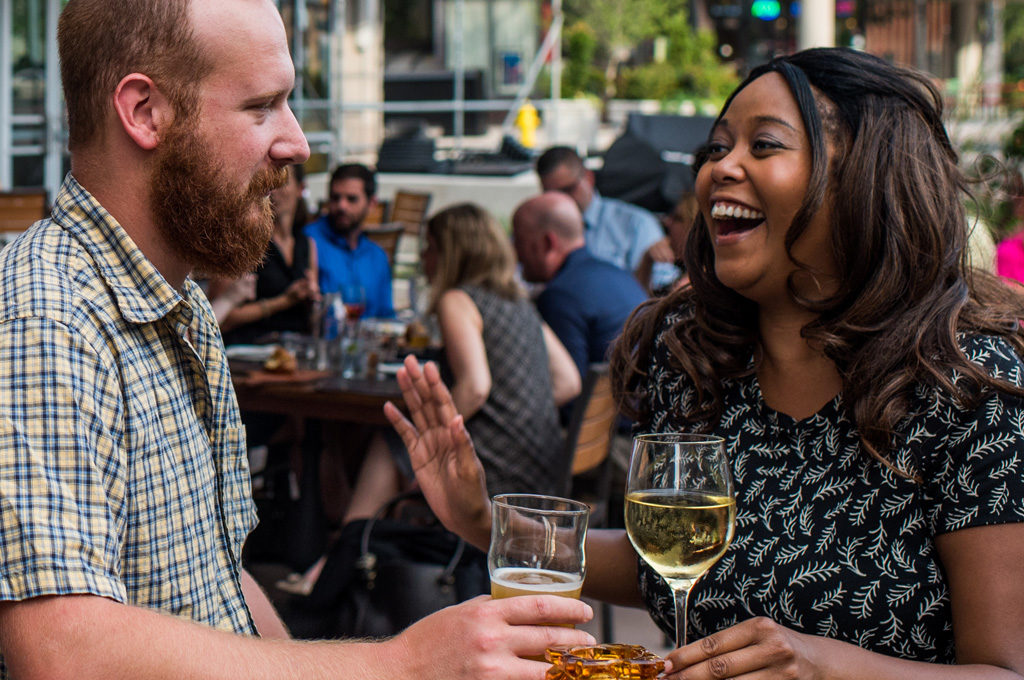 TASTE THE LOCAL FLAVORS.
From fresh produce at area farmers markets to James Beard-nominated restaurants, the food scene in Lehigh Valley is flourishing. Each downtown has its favorite restaurants and new one are popping up regularly.
Look beyond traditional sit-down restaurants for dining opportunities at food halls in downtown Allentown and Easton, both featuring vendors cooking up everything from ramen to tacos, barbecue, Korean cuisine, and more. Or, scope out food trucks that can often be found popping up at breweries and special events.
Perhaps you're looking to put your own cooking skills to the test. With multiple farmers markets
throughout Lehigh Valley, including a number of year-round offerings, you'll always have fresh, local produce within reach.
These local flavors extend beyond foodie-favorite restaurants with a booming craft beverage scene of nearly 50 makers of wine, beer, and distilled spirits. The Lehigh Valley is recognized as an American Viticultural
Area and features internationally-acclaimed winemakers who are revitalizing Old World styles in the hillsides of the region.
Treat your taste buds to a culinary experience you won't forget.
Musikfest™, the nation's largest non-gated, free music festival, was voted as the
BEST MUSIC FESTIVAL IN NORTH AMERICA for the past two years

by USA Today's 10Best.
BREATHE IN FRESH AIR.
Whether you're looking to explore on foot, by bike, or via the water, Lehigh Valley offers an unparalleled outdoor recreation scene. Don't miss the Delaware & Lehigh National Heritage Trail which spans 165
miles of rail trails, 48 of them passing through Lehigh Valley.
Find more options via THE LINK, an interconnected network of safe, beautiful multi-use trails offering Lehigh Valley residents and visitors the opportunity for year-round outdoor recreation, transportation, and healthy living.

Explore the outdoors.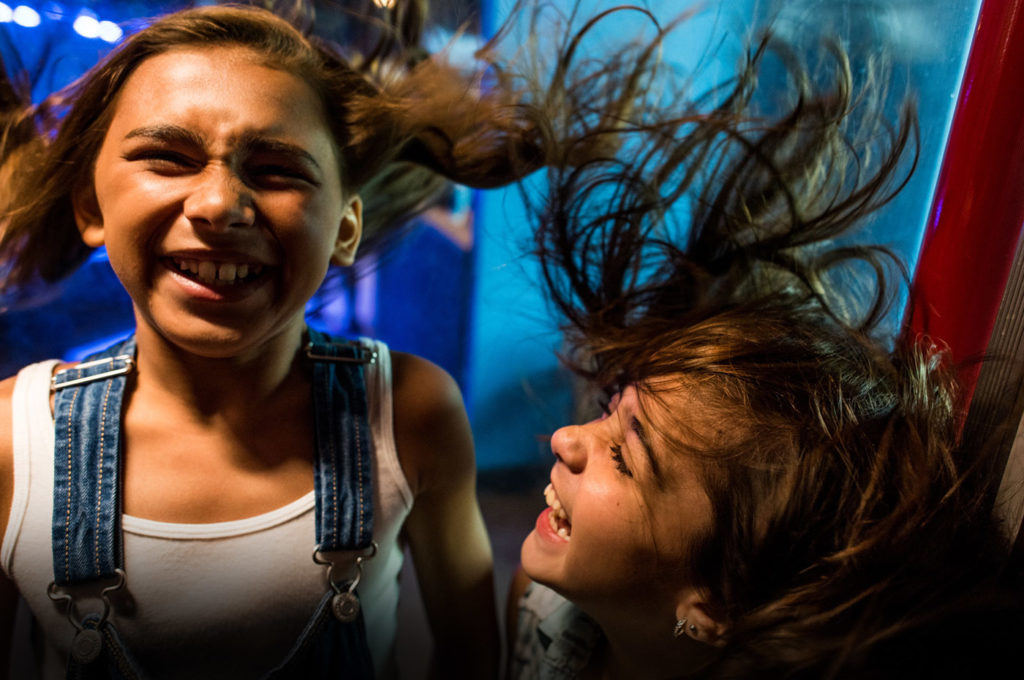 EXPERIENCE UNFORGETTABLE FESTIVALS.
From the magic of the holiday season to
food-centric celebrations, Lehigh Valley has a festival to fit all tastes. Mark your calendars for annual favorites including Blues Brews & Barbecue, Musikfest™, Lehigh Valley Pride, the Wheels of Time Hot Rod Jamboree, Great Allentown Fair, PA Bacon Fest, Christkindlmarkt, and more.
On top of these large-scale festivals, you'll find upwards of 50 events happening each weekend throughout the region, ensuring that there's always fun to be had!
The Easton Farmers' Market is the oldest continuously operating open-air market in the country. On Saturdays through the warmer months, you can shop from dozens of vendors in the city's Centre Square.
Historic Moravian Bethlehem is a designated National Historic Landmark District and has been short-listed for nomination to the UNESCO World Heritage List.
Lehigh Valley is home to some of America's
favorite brands including Crayola, C.F. Martin
Guitar, Mack Trucks, and Just Born, Inc. (makers of Mike & Ikes, Hot Tamales, and PEEPS®).
The City of Allentown features more parkland per capita than any other city its size in the United States.
Allentown has 2,100 acres of parkland for the city's 120,000 residents.