THERE IS A REASON LEHIGH VALLEY IS DIFFERENT.
The region's access to markets, space, capital, and talented labor are unparalleled. The economy is thriving, the culture is diverse, and the quality of life is phenomenal. Companies and people are choosing to locate and work in Lehigh Valley and start a new venture in a growing region that's famous for its makers.
With more than 15,000 businesses calling the region home, there is no shortage of employment opportunities, from global corporations listed in the FORTUNE 500 to small, privately-owned businesses and ventures.
It's also a great place to telecommute from and work from the comfort of your own home. With a cost of living that's roughly half of New York City, you can work from here and enjoy a fantastic quality of life without having to sacrifice the things you love. If you need an office presence, there are plenty of options to choose from plus a variety of co-working and share office spaces with flexible layouts.
VIEW THE LIST OF COWORKING SPACES IN LEHIGH VALLEY
Entrepreneurs and innovators have been making their mark in Lehigh Valley for centuries, going back to the first waterworks in the American colonies built by the Moravian community of Bethlehem in the 1750s. The transistor, the lighting dimmer switch, and the first rapid testing kit for HIV were all developed in Lehigh Valley.
Thanks in part to changing demographic trends and preferences, the cities, boroughs, and towns of Lehigh Valley have increasingly become a symbol of the overall strength of the region. Lehigh Valley has thriving downtown neighborhoods in each of its three cities, placing the region in a perfect position to offer businesses and their workers the ideal life-work balance that's offered here.
LEHIGH VALLEY IS CONSISTENTLY A TOP MARKET FOR BUSINESS GROWTH
Lehigh Valley is the #7 in the country among mid-sized markets (populations 200K – 1 Million) for new and expanding business projects.

Site Selection Magazine, March 2020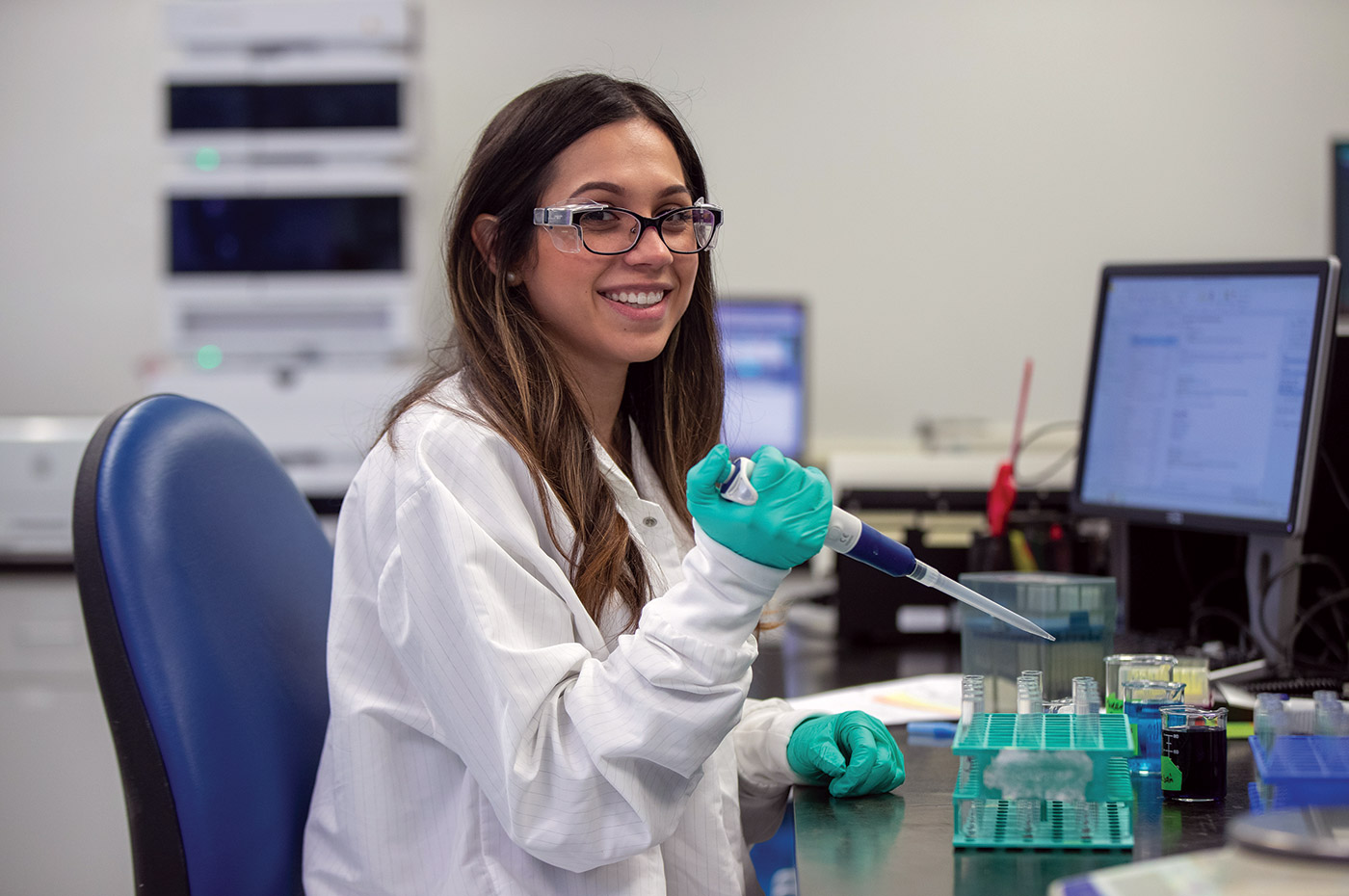 AVERAGE WAGES FOR SELECT KEY OCCUPATIONS
Health Practitioners $95,100
Engineers $90,200
Management Occupations $121,600
Software developers $92,700
Computer systems analysts $90,900
Physicians and surgeons $192,700
Information Technology Managers $134,600
Operations Managers $125,100
Industrial Production Managers $114,300
Life Scientists $83,600
Financial Specialists $81,200
Accountants and auditors $78,500
Registered Nurses $68,000
Elementary & High School Teachers $68,400
Electricians $62,600
Machinists $46,800
+5%
5-YEAR GROWTH
IN 18-34 YEAR OLD POPULATION
30%
MILLENNIAL POPULATION
OF LEHIGH VALLEY'S THREE CITIES OF ALLENTOWN, BETHLEHEM, AND EASTON.
LARGEST EMPLOYERS
Find your calling in Lehigh Valley.
27,000
JOBS ADDED IN THE LAST FIVE YEARS
65th
LARGEST ECONOMY IN THE US