Hellertown is a borough in Northampton County, Pennsylvania with a growing downtown that's home to restaurants, small businesses and community events. You'll find a laid back, close-knit lifestyle in a historic community with a vibrant modern culture and a busy seasonal events calendar. The town is adjacent to Bethlehem along Route 78, about 20 minutes from downtown Allentown and 15 minutes from the New Jersey border. In the past few years, dozens of businesses, shops, and restaurants have opened in town, attracting plenty of new visitors and residents to town.
Hellertown was named after the area's first family, the Hellers. Christopher Heller and his family first settled in the town in 1742 and purchased 200 acres along the Saucon Creek. As you stroll through downtown, you'll still find plenty of examples of the town's history intertwined into modern downtown life.
Hellertown Quick Facts
What is there to do in Hellertown?
Popular attractions and things to do: Lost River Caverns contains five picturesque cavern chambers that are home to an abundance of stalactites, stalagmites, and other crystal formations and fluorescent minerals. Meandering through the cavern is the Lost River, whose clear waters mysteriously originate from an unknown source, then disappear once more beneath the earth's surface. The temperature in the Caverns is a constant 52 degrees, making for a refreshing visit in the summer months.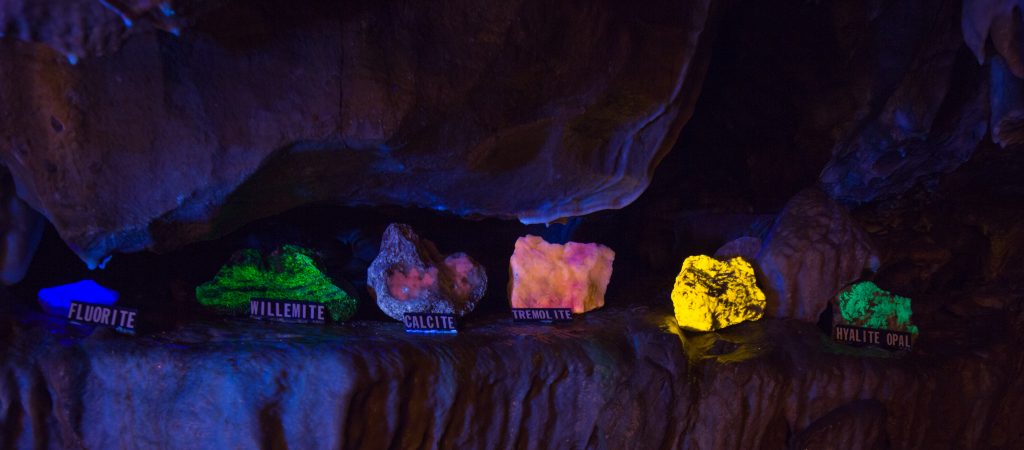 Hellertown is also home to Dimmick Park, Grist Mill Park, Water Street Park, and the Saucon Rail Trail, a 7.5 mile multi-use trail with eight access points connecting Hellertown, Upper and Lower Saucon, and Coopersburg. Golfers will appreciate Steel Club, a 27-hole membership golf and country club in the borough. Annual community events like the Hellertown-Lower Saucon Chamber of Commerce's Music in the Park and Light Up Night events are also crowd favorites. Click here for other events.
Eat where the locals eat: Braveheart Highland Pub (Pub food/Scottish), Limon Authentic Turkish Kebap House (Turkish), Crossroads Hotel (American), Vassi's Drive-In (Gyros/Hot Dogs/Sandwiches), Dolce Patisserie (Dessert cafe), Paprika's (Hungarian), and Mystical Treatsss (Ice Cream/Cafe)
Drink where the locals drink: Hellertown is a destination for craft beer fans seeking out new and innovative brews from Lost Tavern Brewing, ranging from the classics to off-the-wall fruity hop bombs and other creatively crafted beers. The brewery was named in honor of the first business in town dating back to the late 1740s, and the founders wanted to "honor that first tavern, the town it helped create, and the town it is still helping to shape."
Where to begin?
Hellertown is a small, family-oriented community in Northampton County, Pennsylvania. The Hellertown-Lower Saucon Chamber of Commerce aims to advance the commercial, civic and general interest of the Saucon Valley area and to promote business opportunities for owners and employees through an exchange of experiences and ideas.