Janish Kothari's heart is torn between two loves.
One is medicine. He's a second-year cardiology fellow at St. Luke's University Health Network, gaining high-level research and clinical experience with patients who have acute and chronic heart diseases.
The other is fashion blogging. An influencer known as "DoctaJayyy" on Instagram, Kothari models the latest designer vestments to his 13,000 followers.
The 32-year-old can talk as easily about the disrupted blood flow in plaque-encrusted arteries as he can about the metal wire that creates the dramatic flow of his wife's wedding dress.
"I really love both," Kothari said. "Sometimes, it can get a little much after working a night at the hospital and then get up the next day for a photo shoot, but I make it work."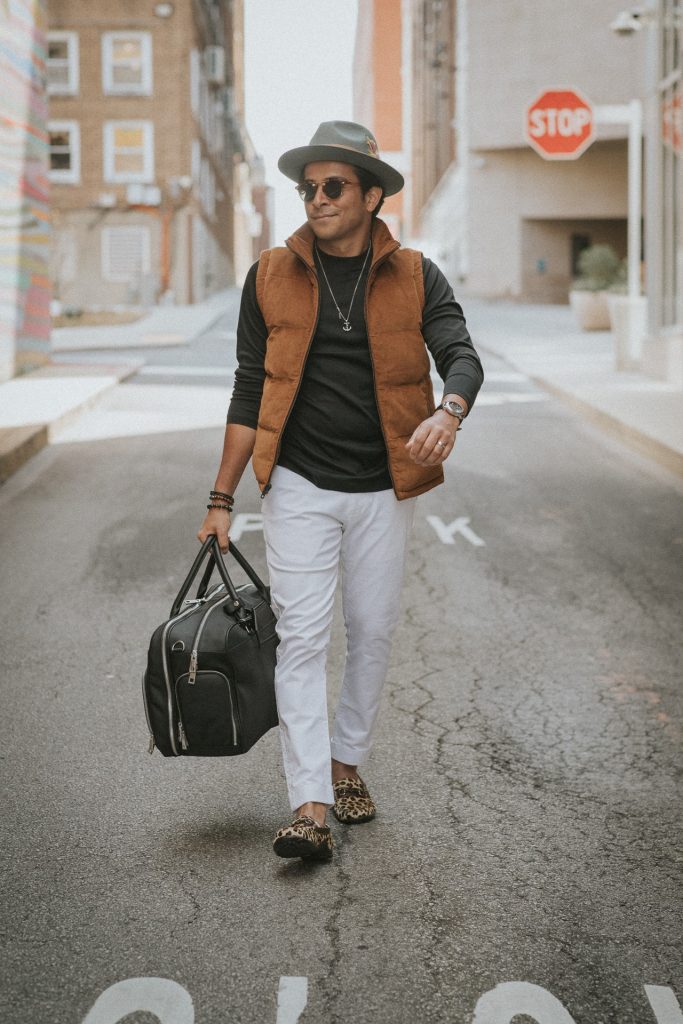 Kothari traces his love for fashion back to his childhood. Born in India, Kothari grew up in Jersey City where his father was a wholesale supplier. His father advised him to never leave the house disheveled – he never knew who he would meet. Kothari's fashion sense got more refined in high school after reading The Great Gatsby; was swept up by the "polish" and "mystery" of the Jazz Age novel.
Meanwhile, his heart was being pulled in another direction in college. He earned undergraduate degrees in biology and psychology at Rutgers University and went on to St. George's University School of Medicine in Grenada.
In 2017, after he officially became a doctor, he started his Instagram account under the handle DoctaJayyy and started building a following. With wavy hair and an intense expression, Kothari wears a stethoscope around his neck for his profile pic and chic suits and urban polish in his posts.
He did his residency at New York Presbyterian Brooklyn Methodist Hospital where he met his cardiology mentor who had worked at St. Luke's and encouraged him to apply for its fellowship. St. Luke's University Health Network's reputation is solid, landing this year as the No. 1 major teaching hospital in the country on IBM Watson Health's list.
Kothari's fellowship started in July 2020, amid the global pandemic. He did some driving tours of the region but had to take virtual tours of places to live. He and his then fiancée, Shweta Jain, settled on downtown Allentown.
The Center Square Lofts, a development of Center City Allentown, sits amid the $1 billion building boom in downtown. He said the amenities at Center Square Lofts, including a pool, helped him relax with friends when concerts and other diversions were closed.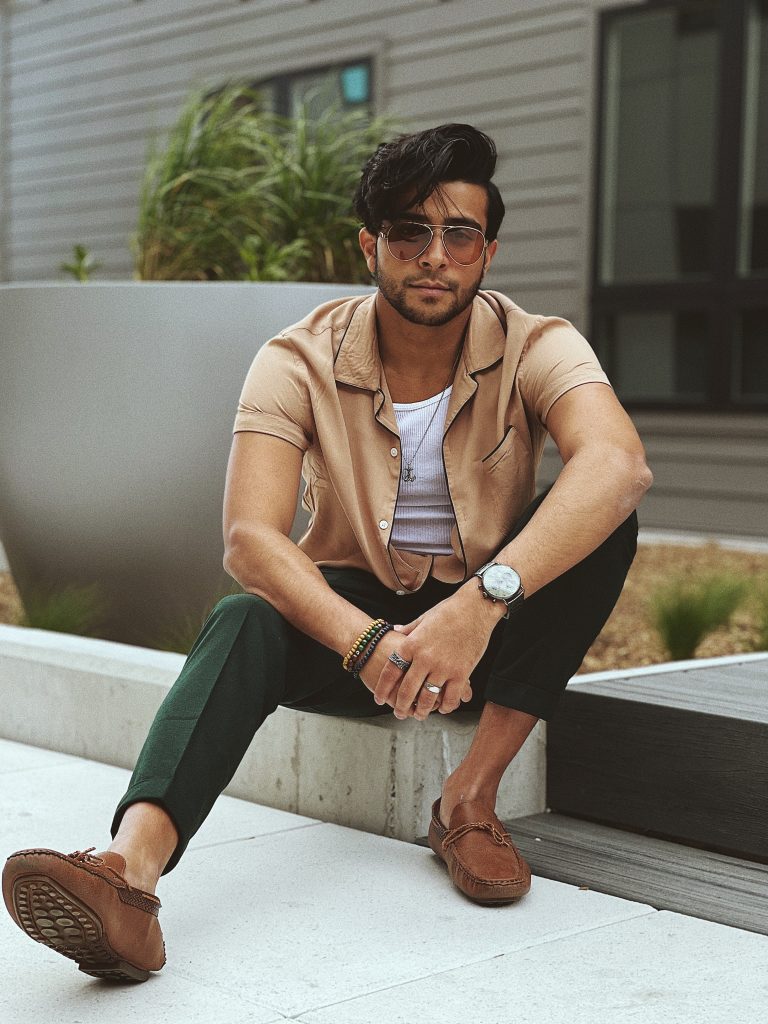 He's been chronicling part of his new life on Instagram, showing off pictures of his and his wife's couture wedding attire that was made in India and the wardrobe of free clothes that designers send him to try out.
The recent backdrops of his modeling may look to familiar. Among the locations he has done his fashion shoots on are Allentown's ArtsWalk, Trexler Memorial Park, and SteelStacks.

Live Like a Local: DoctaJayyy's Food Picks
Indian: Cumin N Eat, 3333 Hamilton Boulevard, in South Whitehall Township
Chinese: ShangWei Szechuan, 1 E. Third St., Bethlehem
Korean: High Pot, 312 E. Third St., Bethlehem
Mediterranean: Zahra at the Downtown Allentown Market, 27 N. Seventh St., Allentown
Protein Shake: Crave, 77 W. Broad St., Bethlehem